Main Office: 972-612-0430
Billing: 214-501-1194

Welcome!
We are board-certified in Colon & Rectal Surgery and General Surgery, specializing in diseases and surgery of the Colon and Rectum. If you need a colonoscopy or help with a variety of issues such as Polyps, Crohn's Disease, or Colitis, we can help you. We are serving Plano, Frisco, McKinney, Richardson, and surrounding areas from four locations.
Our main phone number is 972-612-0430, and our main fax number is 972-612-0529. You can request an appointment online by signing up at our patient portal.
Our Doctors
| | |
| --- | --- |
| | Dr. Said Hashemipour has practiced in the Plano area since 1993. He graduated from the University of California and completed his medical ... Read More |
| | Dr. Salim Jabbour joined the practice in January, 2003. He is a graduate of Baylor Medical Center, Galveston, and completed his fellowship ... Read More |
| | Dr. Julie Leverton joined the practice in January, 2004. She is a graduate of Yale University and Washington University School of ... Read More |
| | Dr. Todd Odom has practiced since 1998 and joined our group in 2000. He graduated from Texas A&M, and completed ... Read More |
| | Dr. Raymond Staniunas has been practicing in the Dallas area since 2005. He graduated from Virginia Polytechnic Institute ... Read More |
The mission of this practice is to provide excellent medical care and an atmosphere that reflects compassion and respect for each individual.
Hospital Affiliations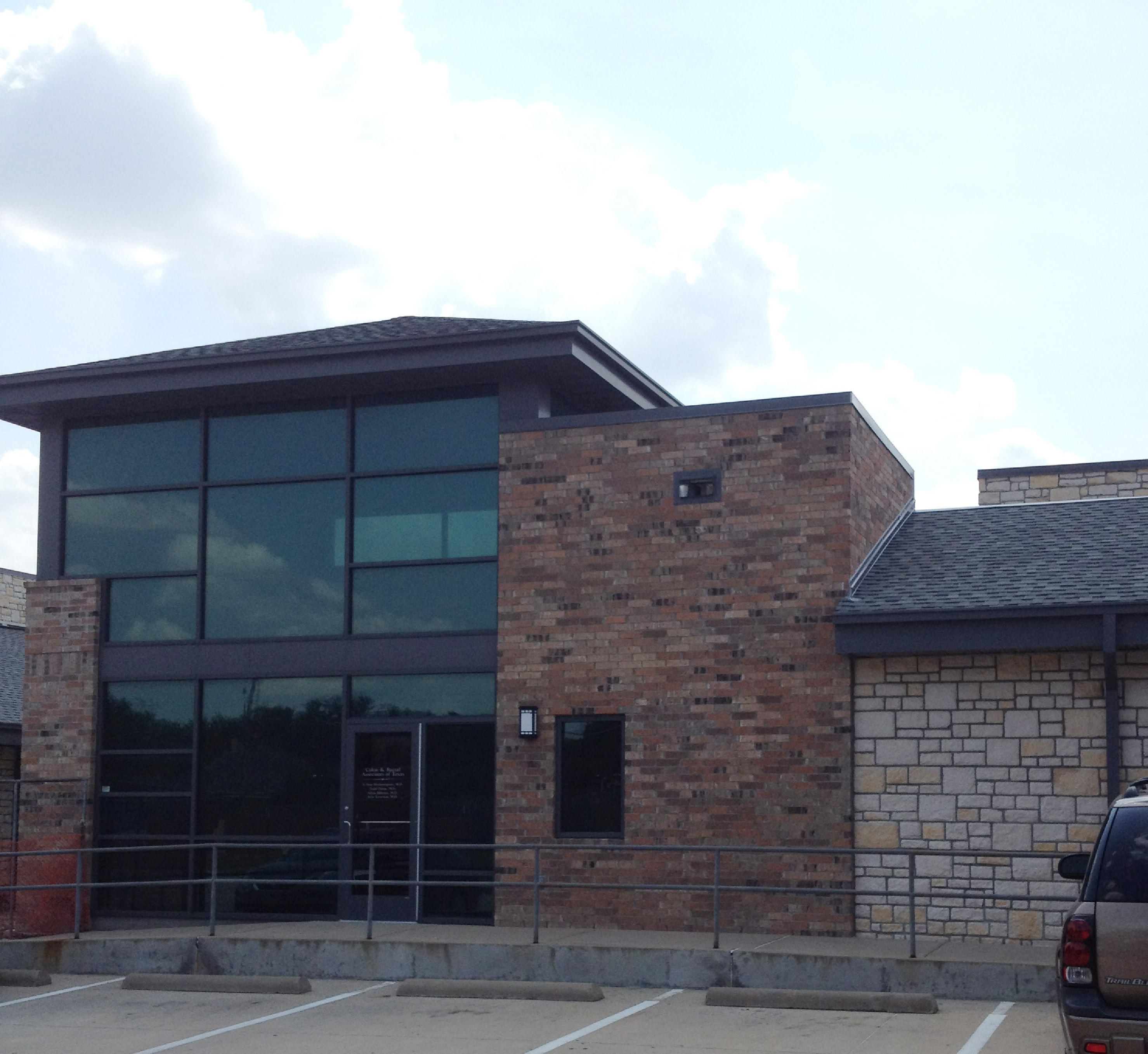 Here are just some of our hospital affiliations:
---