Main Office: 972-612-0430
Billing: 214-501-1194

Welcome!
We are board-certified in Colon & Rectal Surgery, specializing in diseases and surgery of the Colon and Rectum. If you need a colonoscopy or help with a variety of issues such as Polyps, Crohn's Disease, or Colitis, we can help you. We are serving Plano, Frisco, McKinney, Richardson, and surrounding areas from four locations.
Our main phone number is 972-612-0430, and our main fax number is 972-612-0529. You can request an appointment online by signing up at our patient portal.
Notice -- Thanksgiving
Our office will be closed Thursday and Friday (11-28 and 11-29) for Thanksgiving. On Monday, December 2, our office will re-open at 9:15AM.
Notice -- End-of-Year Appointments
As the end of the year approaches, our appointment slots are filling up quickly! Though we work hard to open additional slots for appointments during this season, the best way to improve your chances of getting a slot in December is to call us as soon as possible.
Our Doctors
The mission of this practice is to provide excellent medical care and an atmosphere that reflects compassion and respect for each individual.
Hospital Affiliations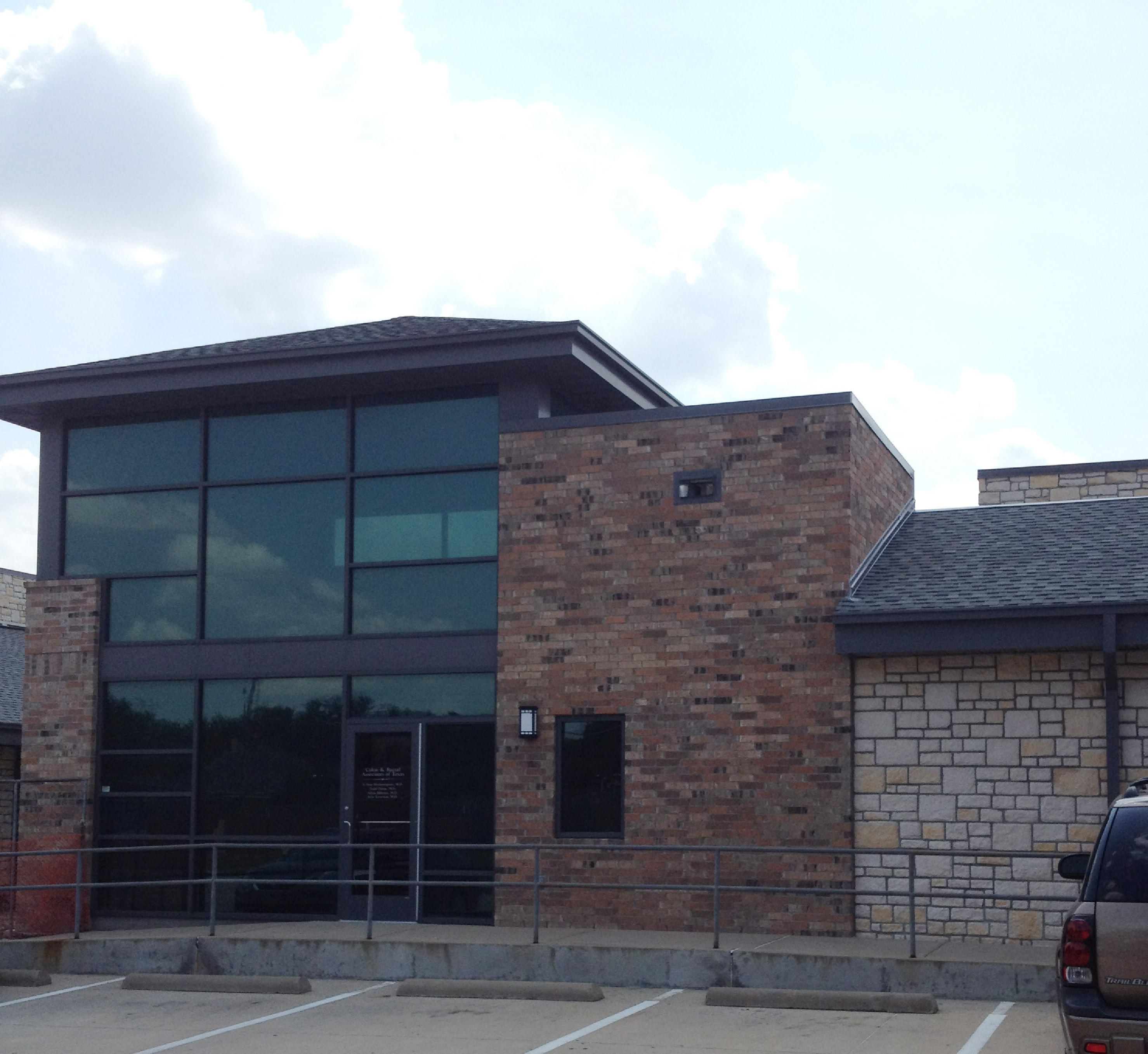 Here are just some of our hospital affiliations:
---