Main Office: 972-612-0430
Billing: 214-501-1194

Welcome!
We are board-certified in Colon & Rectal Surgery, specializing in diseases and surgery of the Colon and Rectum. If you need a colonoscopy or help with a variety of issues such as Polyps, Crohn's Disease, or Colitis, we can help you. We are serving Plano, Frisco, McKinney, Richardson, and surrounding areas from our Plano location.
Our main phone number is 972-612-0430, and our main fax number is 844-585-6193. You can request an appointment online by signing up at our patient portal.
Notice -- Saturday Appointments
Dr. Odom and Dr. Hashemipour will be seeing patients in our Plano clinic on Saturday, July 24th. If you prefer weekend appointments, give us a call and get scheduled!
Notice -- Telemedicine
All four of our doctors are now practicing Telemedicine. It is still possible to come in to the office, but for many visit types, telemedicine is the preferred option during the Covid-19 pandemic.
Notice -- COVID-19 Protocols
As of 7/2/2021, these protocols will remain in place until further notice. To help mitigate the risk of the current Coronavirus pandemic, our office is making important changes to protect our patients and ourselves. We are trying to balance staying open to see patients with recommended social distancing practices.
With proof of vaccination, patients do not need to wear a mask. Otherwise, you are required to wear a mask or other face covering when visiting our office.
One guest per patient is allowed (with a mask). All other non-patients will need to wait in their vehicle.
Patients that wish to wait in their vehicle after checking in can do so. You will be provided a sheet to write your name and number and our medical assistant will call you when an exam room is ready.
We are implementing a no-touching without gloves protocol. This means no hugs and handshakes.
Dr. Odom and Dr. Jabbour have stopped seeing patients in their Frisco offices for the time-being, since we have better control over the cleaning and protocols at our main office.
Our Doctors
| | |
| --- | --- |
| | Dr. Said Hashemipour has practiced in the Plano area since 1993. He graduated from the University of California and completed his medical ... Read More |
| | Dr. Salim Jabbour joined the practice in January, 2003. He is a graduate of Baylor Medical Center, Galveston, and completed his fellowship ... Read More |
| | Dr. Julie Leverton joined the practice in January, 2004. She is a graduate of Yale University and Washington University School of ... Read More |
| | Dr. Todd Odom has practiced since 1998 and joined our group in 2000. He graduated from Texas A&M, and completed ... Read More |
The mission of this practice is to provide excellent medical care and an atmosphere that reflects compassion and respect for each individual.
Hospital Affiliations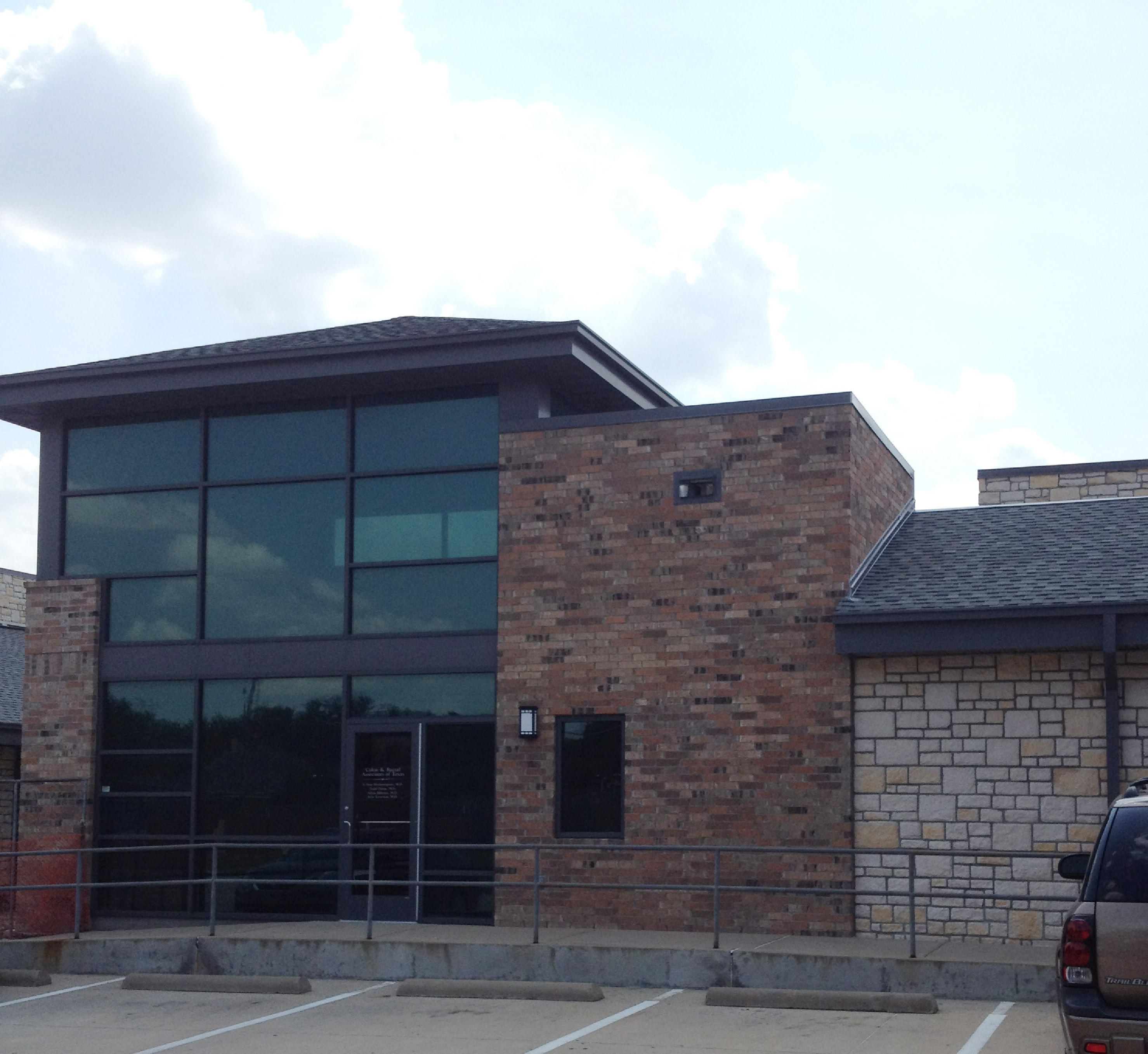 Here are just some of our hospital affiliations:
Note: when you have a procedure at a hospital or surgery center, you may be asked to fill out their paperwork or join an affiliated web portal such as One Medical Passport.
---