Main Office: 972-612-0430
Billing: 214-501-1194
---
Procedure Preps
You can look up our common preps online.
PDF Documents and Forms
If you fill a form out by hand, please use black ink. Otherwise, the forms will not scan properly and you will have to fill them out again.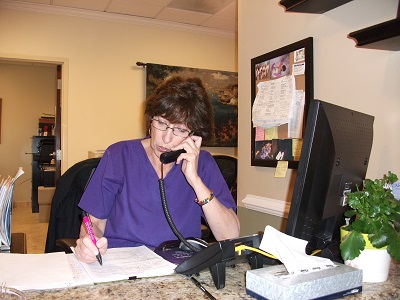 The following PDF forms and documents are available:
THPG Authorization Release Forms (for former Dr. Staniunas patients)
If you cannot read the forms, you can get a PDF reader from Adobe for free: https://get.adobe.com/reader.
---